My name is Karolina (she/her). Born in '92, a resident of Warsaw.
I am an atypical communication and UX designer—in both areas I am interested in inclusion, diversity and social responsibility. I love traveling, nerdy stuff, cats & plants.
👩‍💻 🦄 🌈 🧠 🎮 🌱 🐈 ✈️
About me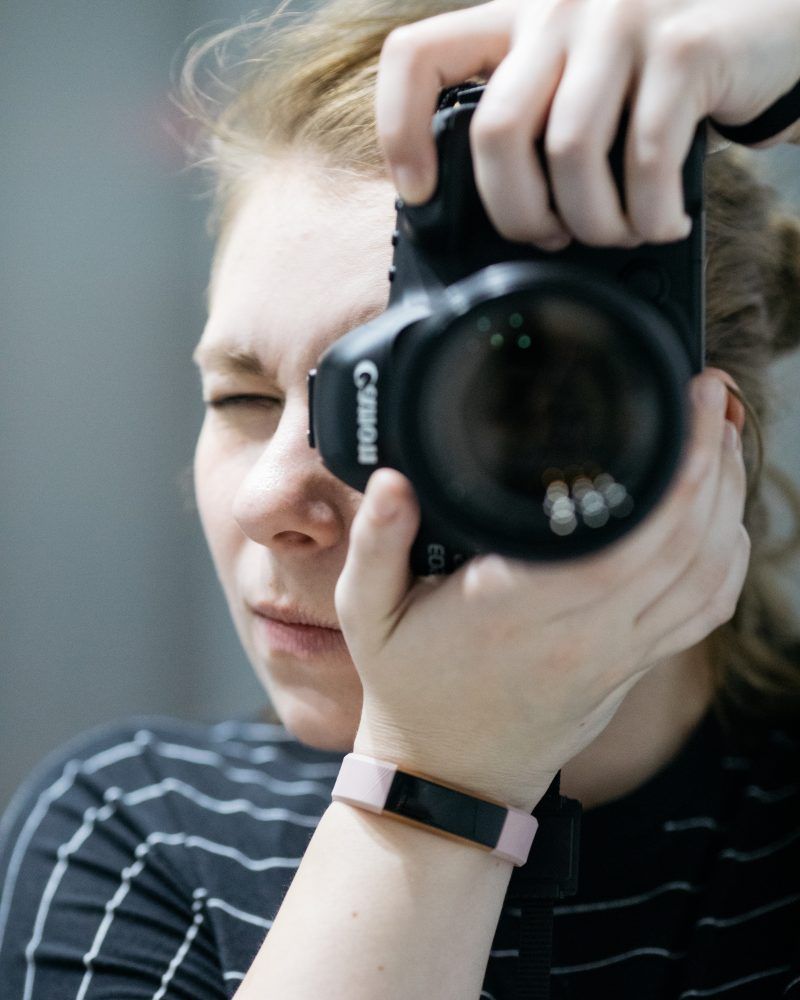 Now
A snapshot of my life at the moment.
📍 In Warsaw, creating new things.
👩‍💻 Doing some great projects. Redesigning my blog, prasówka & Lokalne Dobra.
💭 Contemplating being digital nomad or living abroad.
📚 Trolle Putina (Putin's Trolls) by Jessikka Aro & Chińczycy trzymają nas mocno. Pierwsze śledztwo o tym, jak Chiny kolonizują Europę, w tym Polskę by Sylwia Czubkowska.
🎧 New playlist: I can't get you out of my head.
👾 Playing Disco Elysium, Detroit: Become Human, Destiny 2, Pokémon GO. Keeping 365+ Duolingo streak.
---
Updated Nov 2022, inspired by Derek Sivers & nownownow.

My projects
Below you will find information about the projects I am currently involved in.
Blog
I created this website years ago to share my knowledge and inspiration. Here you'll find articles on design, content marketing, neurodiversity and inclusion, as well as organization, book reviews, LEGO, travel, gaming, and other stories.
I also create an irregular newsletter in which I share the most interesting content found on the web. There you will find articles on design, technology, travel, culture and many, many other topics. As a responsible content curator, I choose practical content that will not clutter the box, but will teach and entertain.
Work
If you want to know my professional experience and other projects, browse through my usually not very up-to-date LinkedIn and the Polish portfolio post.
Polish projects
Lokalne Dobra (The Local Goodies) is a place where I show inclusive and transparent companies – I create an extensive list of Polish brands and educate about sustainable fashion. Currently, the site is only in Polish, but I am working on its language versions.
In 2020, I started to actively contribute to Quora, but in Polish. At first, I considered it to be an experiment, and it turned out that I stayed, although I have longer and shorter breaks. I created three spaces there: for travelers, slow life enjoyers and digital culture fans. I talk about traveling the most, which compensates for my departure from the industry, but who knows what areas will appear there.

Contact